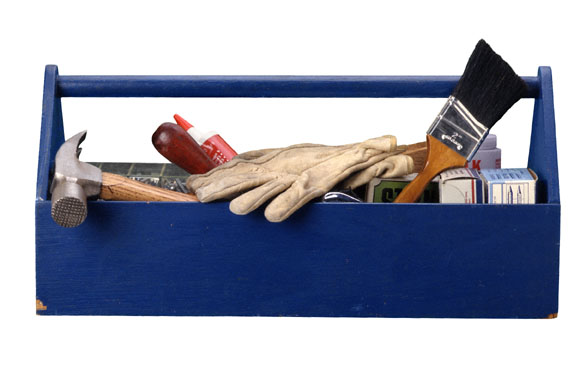 Web Applications Overview
Online Resources and Web-Based Tutorials
The Nonprofit Risk Management Center offers many practical risk management resources in the form of online web-based programs and online tutorials to help nonprofits cope with uncertainty. Many are free!
User-friendly online programs available for purchase
My Risk Management Policies: helps you create custom policies for your nonprofit.
My Risk Management Plan: assists in creating customized risk management plans for your organization.
Free Risk Management Tutorials
Accident Response: prepare for a variety of workplace-related accidents and to respond to them appropriately.
Basic Risk Management: begin integrating the principles of risk management into the day-to-day operations of your nonprofit.
Business Continuity Planning: develop, implement, and test a workable plan to prevent the interruption of mission-critical services.
Risk Management Hallmarks: practical strategies and tools to help turn your organization into a risk savvy nonprofit.
Volunteer Risk Management: take steps to avoid surprise when it comes to providing a meaningful experience for your volunteers.
Workplace Safety: further the safety and health of employees and volunteers while on the job.
Workplace Safety Is No Accident: set up a workplace safety program.